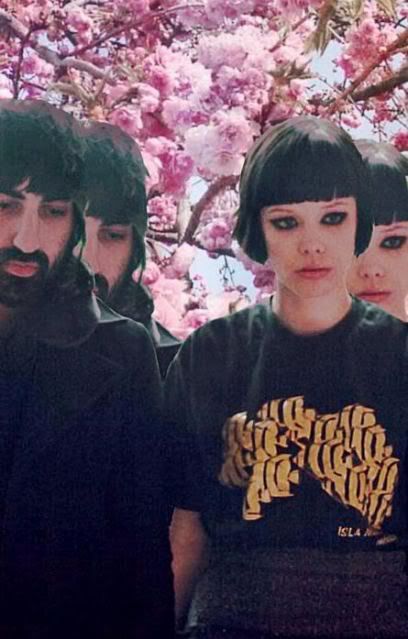 Plague is the latest offering from Toronto two-piece CRYSTAL CASTLES since the duo started recording their third record in Warsaw earlier this year.
The track begins with a mesh of gargling in between a pulsing synth that slowly pushes its way to the surface. It features the usual squawks and energy from Alice Glass whilst the track then plummets into ghostly silence.
Plague is a free download from the band's Soundcloud and their third record is due for release September this year on Fiction Records.